Finding the right Bible School
Attending a year on a Bible school will give you a valuable insight that may be important for the rest of your life. Many choose thus taking a year away from everyday life to focus on God alone. This creates a strong blessing and helps to influence the direction of your life.
When it comes to finding a bible school that is right for you, there are several guidelines that must be taken into account. Here are some thoughts:
Does the school practice  a supernatural lifestyle?
Does the school believe  in miracles and that the power of God is active today?
Is it dry theology or is it practical and reality?
What influence has the school been in other people's lives?
Has the school created any revivalists ?
Does the school actively send people on mission trips? And do they preach the gospel?
It is important that you ask yourself these following questions:
Why do I want to attend a Bible School?
What do I want to be immersed in?
What do I intend to use it for?
Do I want an education or is it only to become better acquainted with God?
Does it have to be in my city or could it be overseas?
What are my main reasons for going to a Bible school?
Do I want adventure and excitement?
Do I want to do overseas travel?
Am I willing to be  challenged and let God form me?
Advices that I can give:
I would recommend everyone to find a Bible school on fire for God. A school that lives the Jesus – life everyday. A school that loves people and loves to seek the Lord. It is important that schools are believers that the teachers believe in the power of God, in miracle stories and that the gifts are active today.
Seek the Lord during your bible school year. Adjust your heart to pursue the heart of God. Often during a bible school year there appear many opportunities. Then it is important to be able to say "no" to certain matters and instead "yes" to spend time alone with Jesus.
My choice of school. In 2008 I felt in my heart that I should go to Bible school. I ended up attending the school in Redding, BSSM. It was a wonderful time, there a year became two and two became three and three became four years. By going at BSSM, I was more rooted in the word of God, in seeking God and in socializing with others from many nations. I learned to become better acquainted with God and myself. And it was really a wonderful time with much peace, joy, grace and freedom. The Lord was with me and it was a delightful time. Hallelujah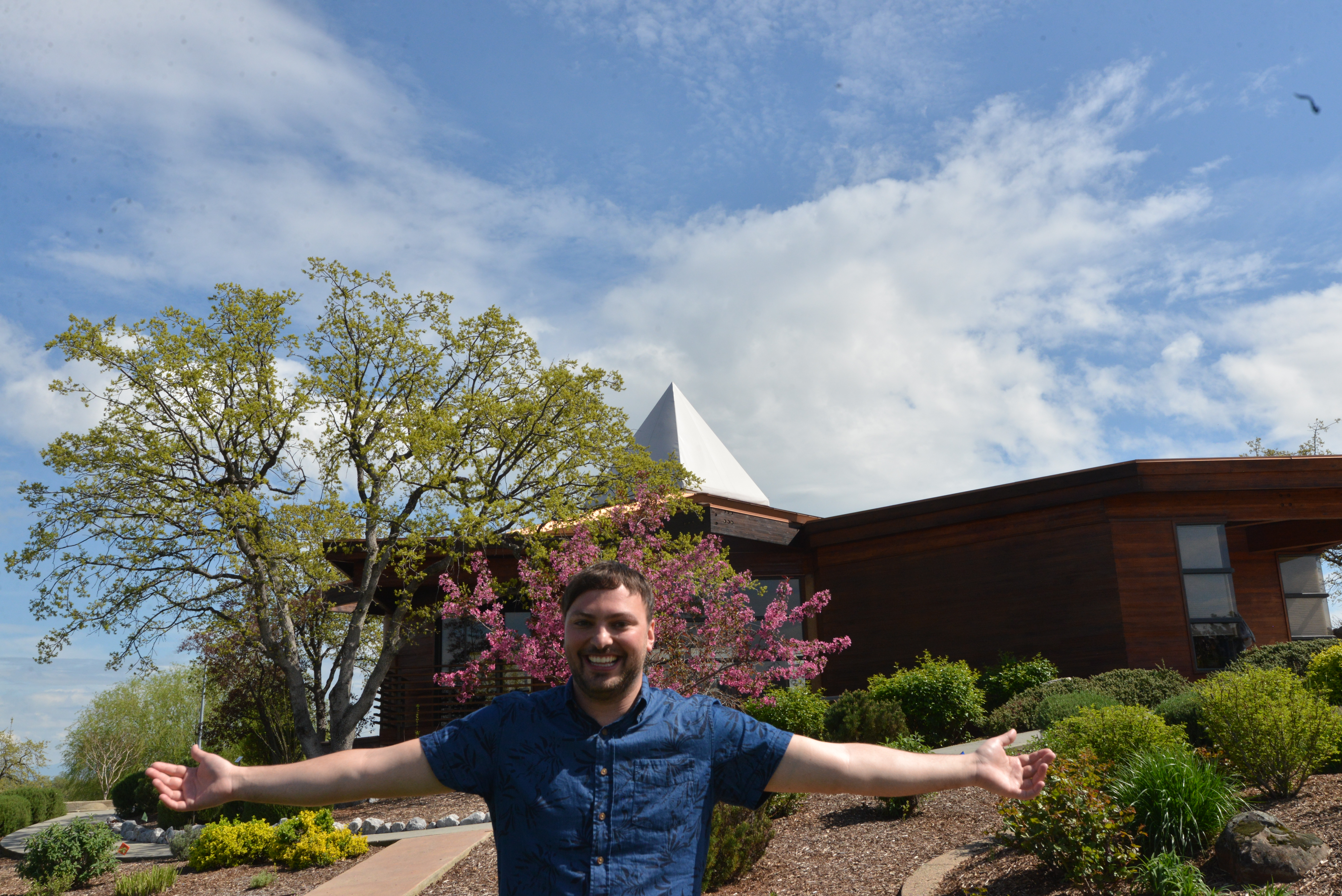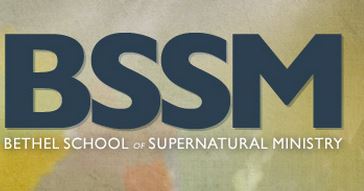 Then we have Bethel School of Supernatural Ministry (BSSM). This school is known worldwide and is based in Redding, California and is under Bethel Church. This school is awesome, classes are monster sized, with classes with 1000 students, however with very good monitoring system. The school is really good to see each individual. The school has students from more than 30 countries and is influencing the whole world. Bill Johnson is one of the pastors of the church and one of the main speakers at the school. BSSM focuses on the identity in Jesus, the gifts, salvation, bible and relationships. Until now more than 300 Norwegians have attended this school and every year there are around 50 students from Norway. If you want to take a Bible school abroad, I would really recommend this! You will not be the same!