Velkommen til Kingdom Lifestyle 



Velkommen til online konferanse «Frihet til å leve 2022» du kan sjekke ut samlingen her: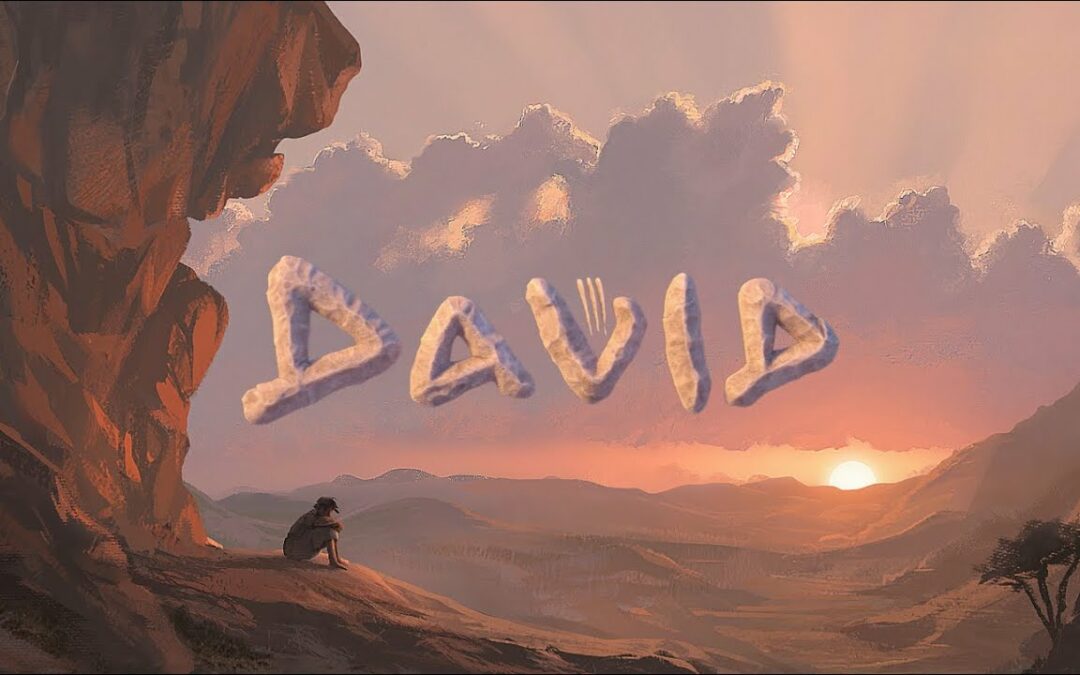 David is one of the most inspiring characters in human history. Warrior, poet, shepherd and king, David's life is one of incredible color and energy. It's the ultimate underdog story. It's about much more than a shepherd boy who took on a giant. It's a story that can...