The school in Pasadena.
Todd White and Chris Overstreet spoke and it was very powerful. Have to say that Todd White carries on. is such inspiring and strong. Knowing that I really yearn for so much more to see this! It gives me a real love and longing in my heart! And yes, I want to see many be met by God in that way. Todd White carry on with their ministry LifestyleChristianity. I got to bee involved in it little bit of a couple of days in Pasadena. It was heavy to be involved in it! Knowing that there was much food to bring. Have to say that Chris Overstreet, his teaching was absolutely priceless heavy! I was very touched by hearing what he shared about going out with the gospel. I feel called to this lifestyle. Yet have lived such as this for the last 12 years, but I feel the need to step in to it  at a stronger level than before.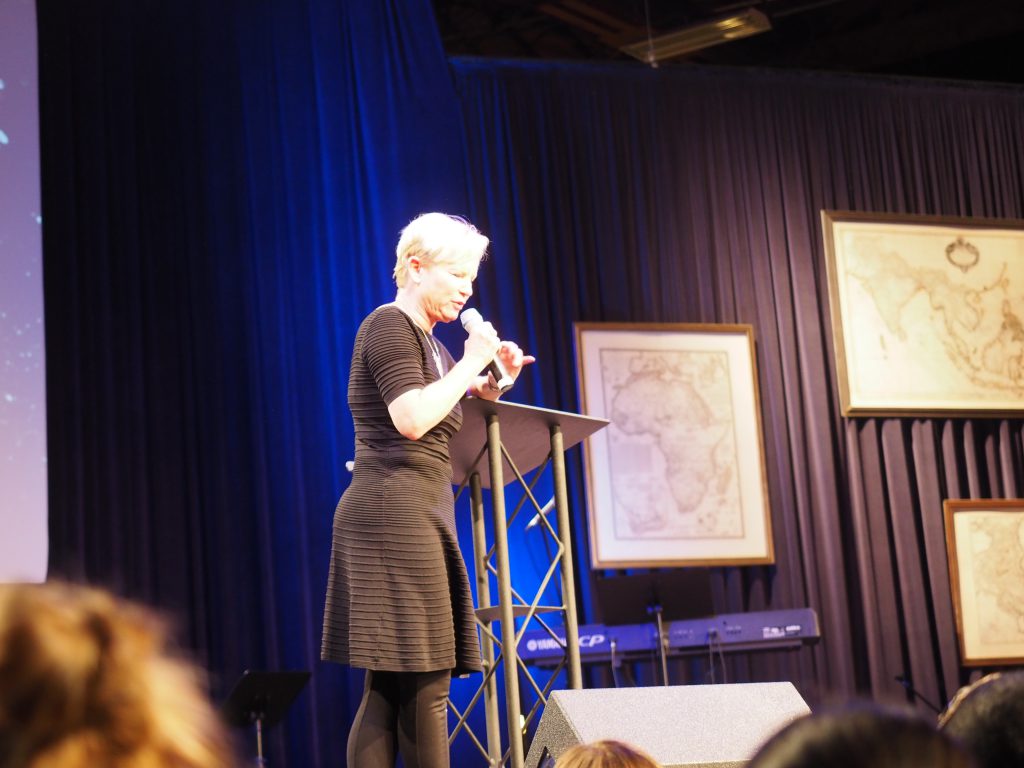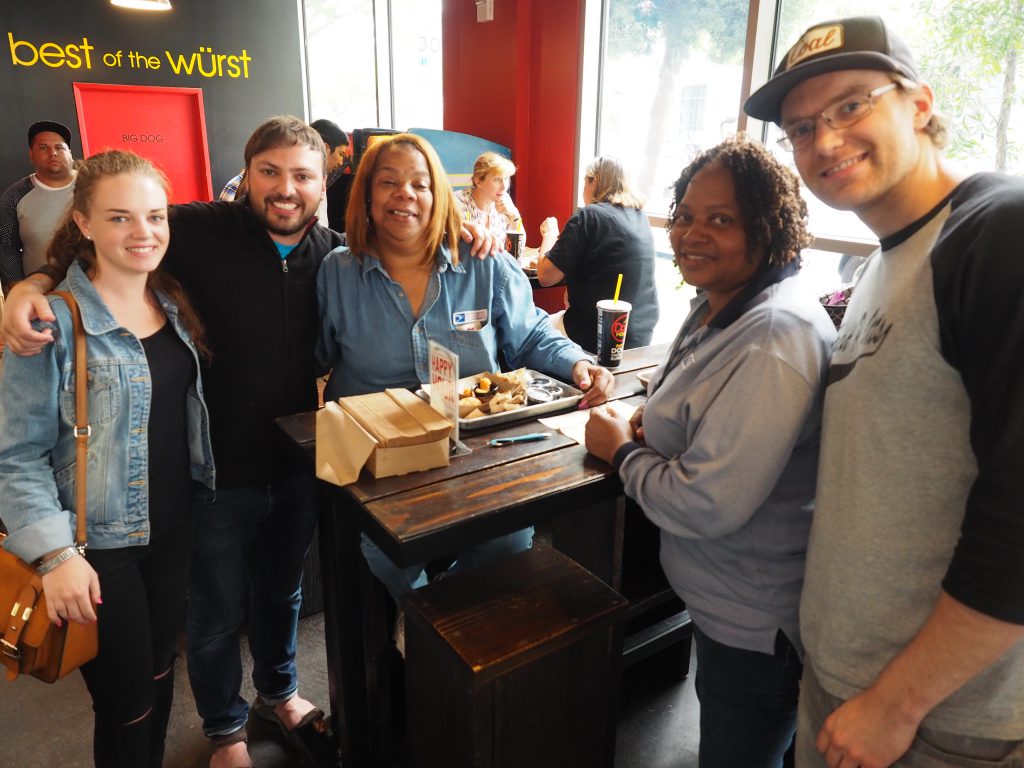 Woman healed her wrist and touched by Jesus.
During the school with Todd White, were going out on the street to pray for people! We meet and went to a hotdog resturant, since a boy on the team had vision to go there. There. I envisioned two women. I contacted them. They are African Americans, I prophesy over one of them and called out the gold in her. Yahweh touches her with his glory in a mighty way, to how strong it was to see how God filled her with hope. And that he partially healed her hand, which she had hurt. It was very strong and powerful! Thank you Jesus for this! Thank you Jesus for healing. Her friend stayed and prayed for and both wept.

Et vitnesbyrd fra da vi var på gaten og evangeliserte:

Her forkynner Chris Overstreet, en liten smakebit fra skolen power and love:

Todd White deler sin visjon om lifestylechristianity:
Impartation fra Todd White: